The Best Attractions in Kerry, Ireland.
Situated on the west coast of Ireland, Kerry is renowned for its verdant hills, stunning landscapes, and amiable locals.
If you're planning a vacation a little closer to home this summer, Kerry has so many interesting and exciting things to do, so you can keep your family entertained for the duration of your trip.
Here are five of the best attractions to be found in Kerry, Ireland.
Killarney National Park.
You can't plan a trip to Kerry without exploring the magnificent Killarney National Park. Home to an abundance of wildlife, as well as the stunning Torc waterfall, it's a wonderful place to enjoy the natural trails at your own pace.
After a brisk walk through the countryside, you can pay a visit to the Killarney House, an eighteenth-century manor property that is home to beautifully manicured gardens and preserved rooms.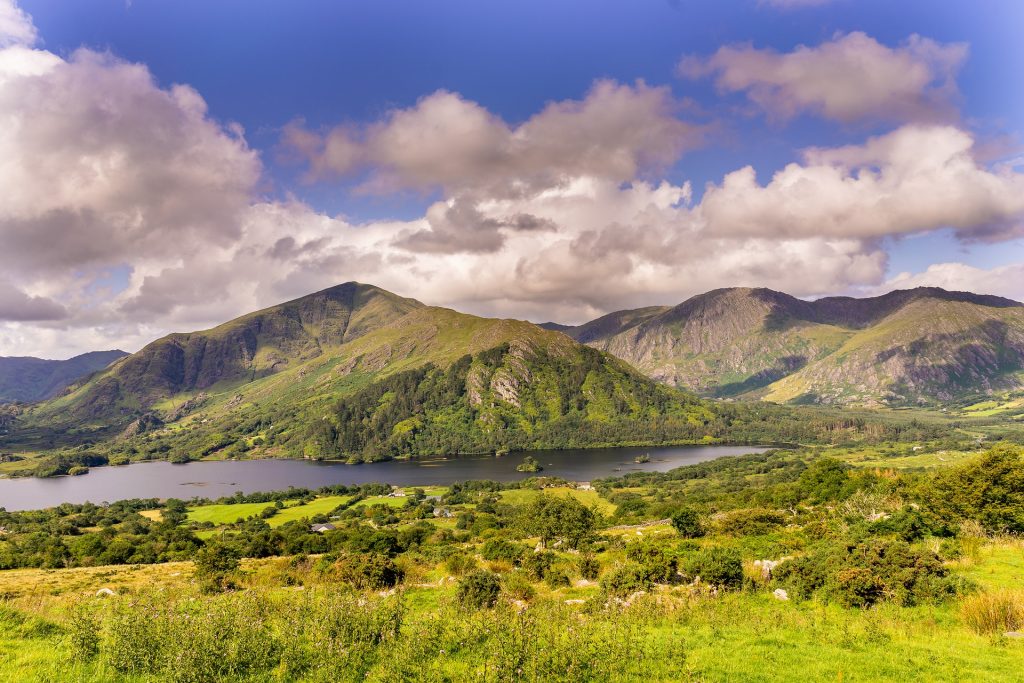 Ross Castle.
Who doesn't love exploring an ancient castle while on holiday? Initially built by the O'Donoghue clan, the castle later came under the possession of the Browne family, who owned much of the land that is now Killarney National Park.
A guided tour of Ross Castle takes you around the interesting rooms and towers that are still standing, and you learn a great deal about the history of the region.
Skellig Michael.
The jagged, 200+ metres high rock is well known to Star Wars fans, as it famously appeared as Luke Skywalker's Jedi Temple in several movies. As a UNESCO World Heritage Site, you don't need to be a movie fan to appreciate the magnificence of this natural landmark.
Christian monks established a community here sometime around the 6th century and survived on the site for hundreds of years. The remnants of the monastery are fascinating to explore, and other than their quest for solitude, little is known what attracted the monks to this barren Atlantic outcrop.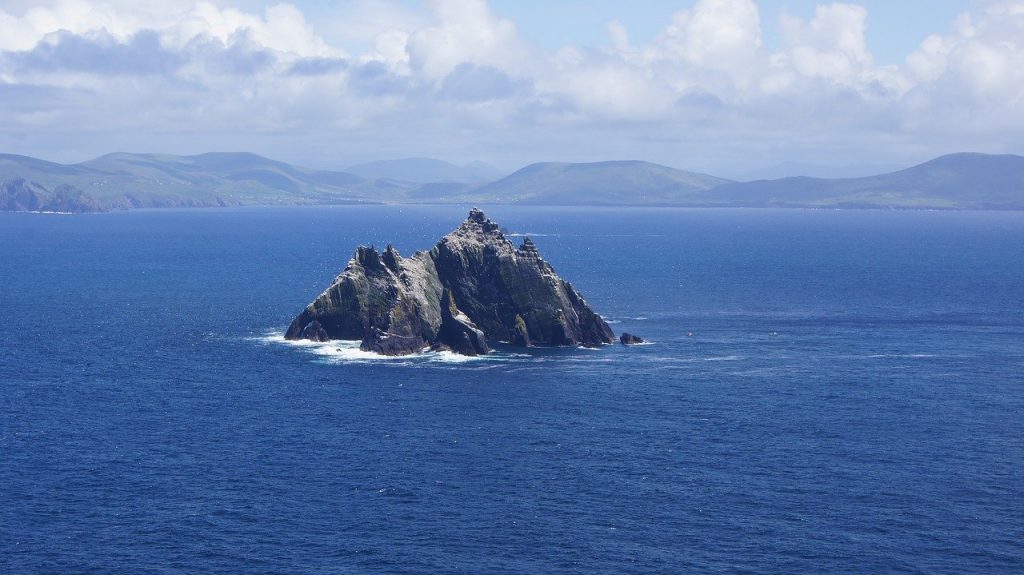 The Gap of Dunloe.
The Gap of Dunloe is a scenic mountain pass that is extremely popular with hikers and ramblers out enjoying the stunning natural beauty of the Kerry countryside. At the entrance to the Gap is Kate Kearney's Cottage, a bar and restaurant that has been open for more than 150 years.
Depending on the route you take from the cottage, you can walk the Gap in a couple of hours before refreshing yourself at the Cottage bar on your way back.
Dingle Distillery.
Visiting Dingle Distillery should be high up on your list of priorities if you appreciate artisanal craft. Whether your drink is whiskey, vodka, or gin, you can arrange a tour of the distillery and learn about how a small distillery operates.
You can end your tour with a dram of whatever you fancy and take home a bottle as a souvenir. You won't find Dingle brews in many places, as they don't distil for anyone else and are proud of their modest operations.
Closing thoughts.
Kerry is perhaps the most beautiful county in Ireland and is just waiting to be explored. With so many stunning natural landmarks, coupled with an array of breath-taking architectural sites from days gone by, it's an awesome place to visit with your family and explore.
Wherever you visit in Kerry, you will be greeted by friendly locals and traditional Irish hospitality, making a trip to this wonderful part of the Emerald Isle a must for anyone this summer.